THE DATES ARE ORIENATION, BEFORE MAKEING THE RESERVATION CONSULTATION AVAILABILITY.
Equipment used
Tandem parachutes are designed to provide maximum safety to its passengers, and those used in Valencia Adventure come from the most prestigious manufacturers, with years of experience in the sector. Likewise, our instructors are professionals with all licenses and qualifications required, and have thousands of jumps under his belt.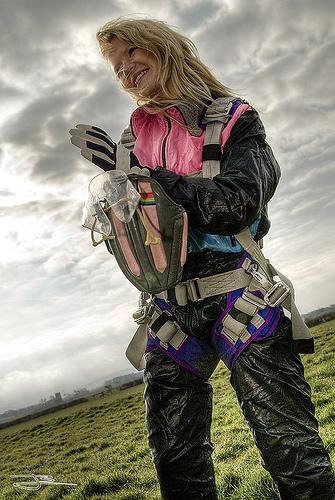 Safety
Security in modern skydiving is extreme. The used equipment integrates two parachutes: one primary and one backup, folded exclusively by personnel certified by the manufacturers for the maintenance of the material. In addition, a barometric system integrated on all computers will automatically open parachute to a height by default if necessary. As you can see, the really dangerous this adventure is to drive to our airfield to enjoy the most intense minutes of your life. Watch out for the road.
Modern equipment, qualified personnel and the support of the most important manufacturers of the market; a guarantee for our customers!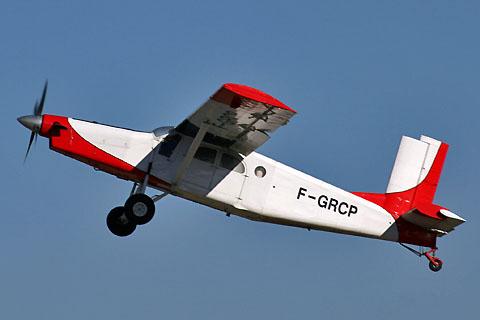 The Airplain
We have one of the safest aircraft for skydiving practice, it's a plane Pilatus Porter PC-6, with capacity for 9 paratroopers, a specially-prepared plane to practice this sport.