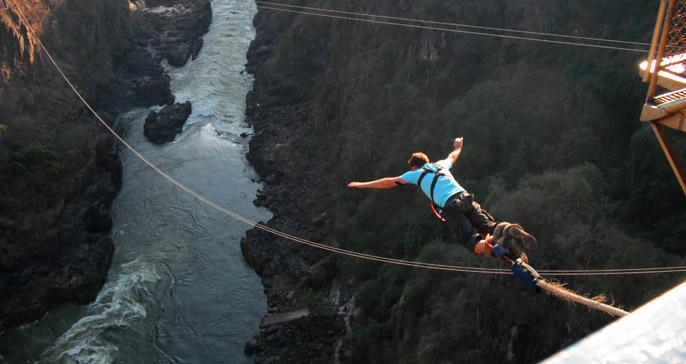 WHEN?
Normally weekends, but if you have a 6 people (Alicante) you can choose the better date for you even Monday to Friday.
Summer:
Mornings from 9.30 am and evenings from 16.00 pm
Winter
:
Mornings from 10.30 am
PRICES ALICANTE
Classic jump
1 jump 40€, next jumps 10€/each
Groups (10 or more)
5€/pax discount of the first jump or one jump for free
All prices include V.A.T.
TERMS AND CONDITIONS
PAYMENT DETAILS
Requires pre-payment for booking, 50% of the amount of activity, if you don't have clear jumps you will make and how many, the minimum we ask are 20€ pax. Make income through transfer or cashier.
RESPONSIBLE FOR DECLARATION
All customers must download our form of "formalization of the contract and reservation" fill it, sign it and give it the day of the activity to the responsible instructor.
If you are between 16 and 18 years old, your parents have signed the document and it is also necessary that you also give signed parental consent.
CANCELLATION POLICY
The customer is entitled to full refund of the reservation if the cancellation is made 48 hours prior to the activity. We also give the option to save and postpone the reservation.
PHOTOS AND VIDEOS
We do an interview in video of each jump and produce it and assemble then hang it on our websites and in our Youtube Channel, as well as in social networks.
By signing the form of formalization of contract and reserve give us authorization to do so. If you do not want to grant us this authorization please let us know by sending an email to This email address is being protected from spambots. You need JavaScript enabled to view it. with the subject line "Video/Social Networks"