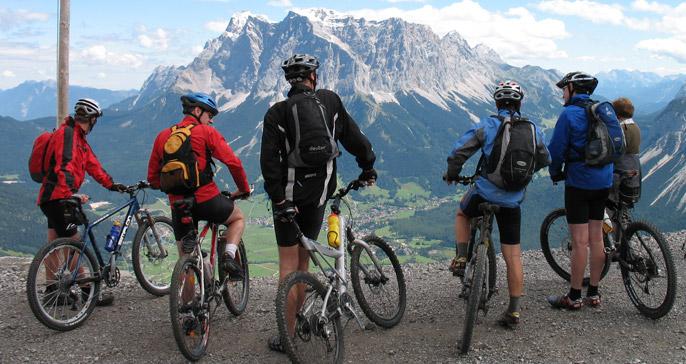 Make a different journey, we invite you to thoroughly know our land, from north to south and from east to west.
MTB Tours In Valencia, we offer trips of several days on the back of your bike, with full board accommodation and not to worry about anything. It is also possible to make the path to your own way.
Check out our section TRAVELS, where you'll find what you've always thought and you've not dared.
There are no articles in this category. If subcategories display on this page, they may have articles.